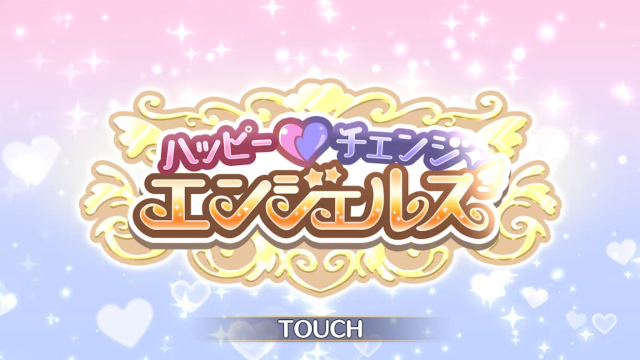 Description: Right before an in-person meetup, Yori finds herself nervously wishing that she could talk to people as well as her sister. Suddenly, an angel named Raphi appears to grant her wish! Yori finds herself transformed, not just in appearance, but in spirit as well...
Main characters: Yori, Akari
Guest appearances by: Rin, Nanaka, Suzuna, Yuki
Ending song: Nee Nee Please!
Extras: